We want to thank our sponsors for making PyCon possible! Their funds help to subsidize tickets and make the event a success all round.
PLATINUM Sponsors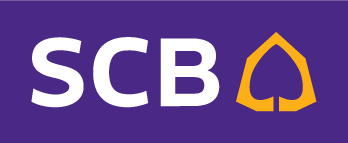 Siam Commercial Bank was established by royal charter on January 30, 1907 as the first Thai bank. During its more than 110 years in business, the Bank has played a leading role in providing the financial services needed in Thailand, developing deep expertise.
Under the vision to serve as "The Most Admired Bank," SCB has established a strategic plan called SCB Transformation, designed to dramatically upgrade the Bank's infrastructure and enhance its long-term competitiveness. This transformative plan responds to rapid change in the financial services industry, which is being reshaped by digital technology, regulatory change and new consumer behavior. Following this strategic plan's "Going Upside Down" approach, the Bank will transform its business model and thinking throughout its human resources, work processes, products and technology, enabling breakthrough performance and creating sustainable value for our customers and society.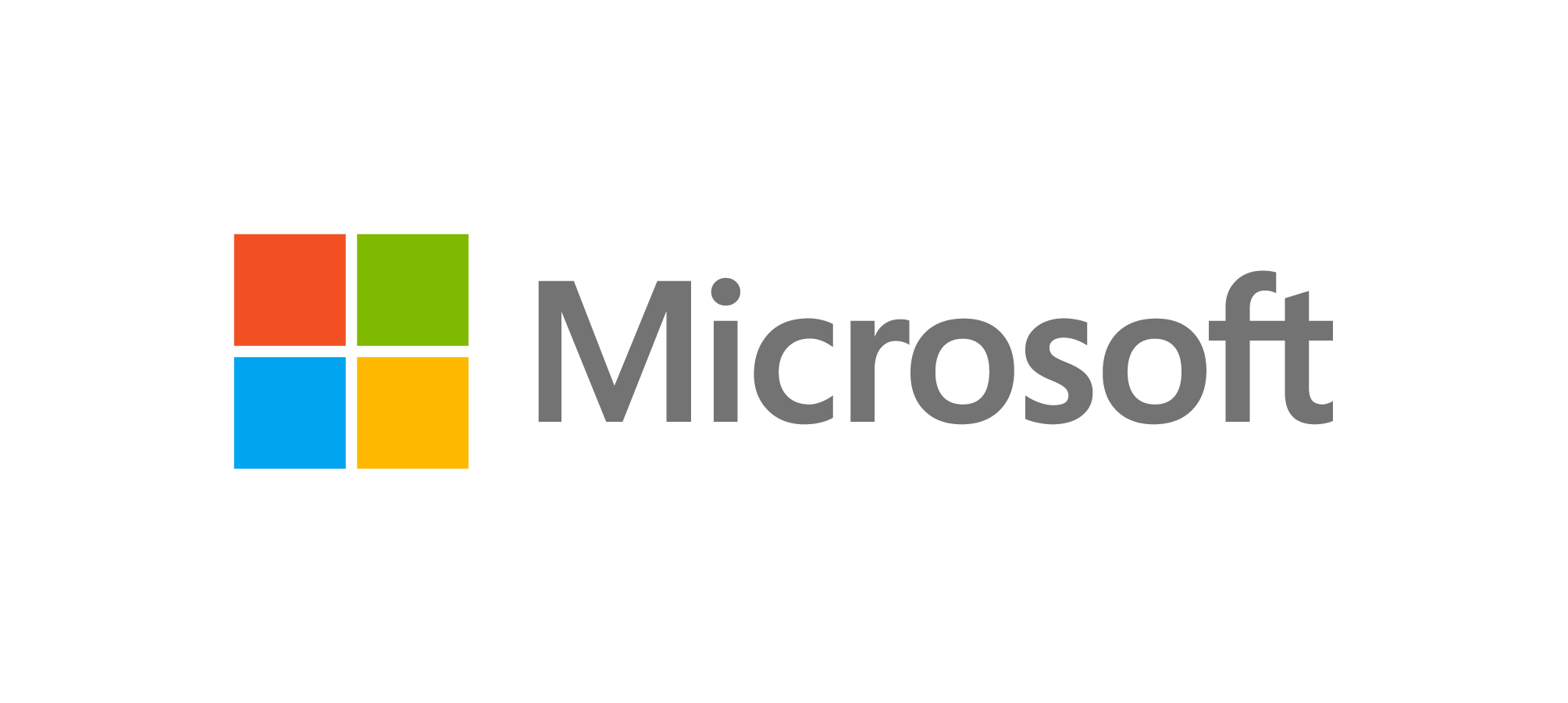 Microsoft <3 Python - we are thrilled to be part of Pycon Thailand this year! Find out how you can build and deploy your Python apps in the cloud and go further with AI and data science: aka.ms/MSlovePython
VENUE PARTNER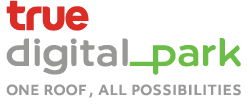 True Digital Park (TDPK) is a workspace and a territory that unites thinkers, creators & innovators. It is Thailand's first and southeast Asia's largest startup ecosystem that aims to power Thailand to become a global hub for digital innovation. Conveniently situated along BTS Sukhumvit Line at Punnawithi Station. Under an "open innovation" concept, TDPK brings together multinational companies, startups, business operators, investors, government agencies, and R&D centers. With a combination of co-working space, office space, innovation space, and event space, TDPK is but an established digital community that provides crucial knowledge creation that is supportive to digital innovations.
INDIVIDUAL/STARTUPS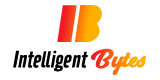 Intelligent Bytes is a full-service open-source centric software development company that builds custom web and mobile applications, using cutting-edge technologies.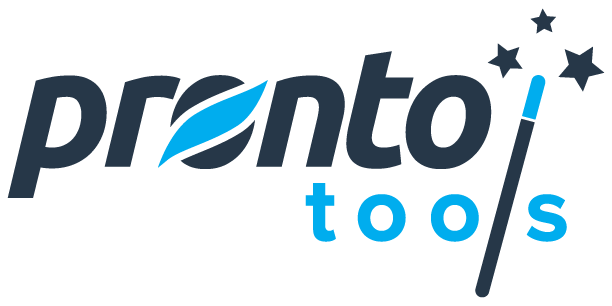 Best in class productivity tools that enable smart and efficient marketing execution for small businesses.
Pycon Thailand is organised by a community of passionate Pythonistas on a volunteer-basis. We can't put on a great show without some great sponsors. Here is your chance to reach the decision makers and developers from hundreds of top companies.
Pycon Thailand has a capacity of over 400 attendees and there are sponsorship opportunities to fit any budget. Be part of the one and only international Python conference in Thailand!
Sponsorship is closed now. Thank you for your support.